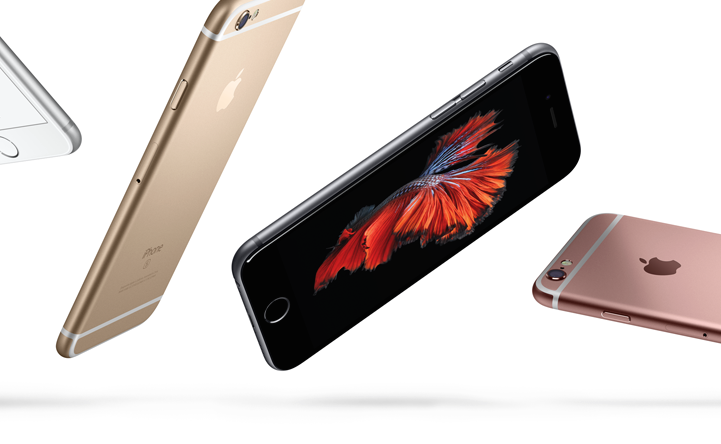 The holiday season is here and just as you'd love it, you could gift yourself an iPhone 6S or iPhone 6S Plus. But, hang on! iPhone 7, or popularly recognized as the iPhone 2016 is soon to arrive at an Apple Store near you. So, is it worth purchasing the iPhone 6S or 6S Plus or is it worth waiting for the next version to release. Well, while we can't decide it for you, we can sure help you in making the decision. You have read our review on the iPhone 6S and iPhone 6S Plus, here's our take on the next version. Apple is yet to confirm the tech specs and release date for this product; nonetheless, for your easy read through, we've compiled for you what fans believe could be included in the next product. So, here you go…
Release dates of iPhone 7
Back to school should be the ideal time for the Apple iPhone 7 to launch. Going by its previous release dates, this Apple product shouldn't be an exception too and most probably will launch around the fall of 2016. So, if your patience is running out and you feel waiting for another 9-10 months will be a bit too much, you could check out 6S or 6S Plus before that.
Design and style
iPhone 7 will sport a slimmer design; the near-confirmation of the absence of the industry standard 3.5mm headphone jack is a reiteration of this. Besides a sleeker device, you could also expect this handset to be completely waterproof. iPhone 6S and 6S Plus are highly water resistant and it could only be a possibility that Apple launches the next version as a completely water proof design.
For users who love photography, Apple is working towards offering you a dual camera set-up along with the 2016 iPhone. Optical zoom, 12 MP resolution, and moving away from the physical Home button are just a few of the design enhancements expected to come along with the iPhone 7.
Performance
You've got to believe that the next iPhone version is expected to come set with an A10 chip to power the device, 4GB RAM and maybe even 3D touch capacity. This will not just speed up the device's performance, but will also boost your graphical experience. It is also being speculated that perhaps the latest iPhone version will also support wireless charging – so, hassle-free computing is what you can expect at the least.
Display
Be sure to be able to explore the advantages of a sapphire display! Yes, your newest iPhone model will sport it along with LED backlit LCD technology for an even better visual experience.
Even if these are yet rumored specifications, you can't deny calling these impressive. And depending upon whether you'd like to go ahead with your Christmas shopping (by including an iPhone 6S or 6S Plus in the list) or wait for the next version to release, you've got to agree that the wait is going to be very promising…