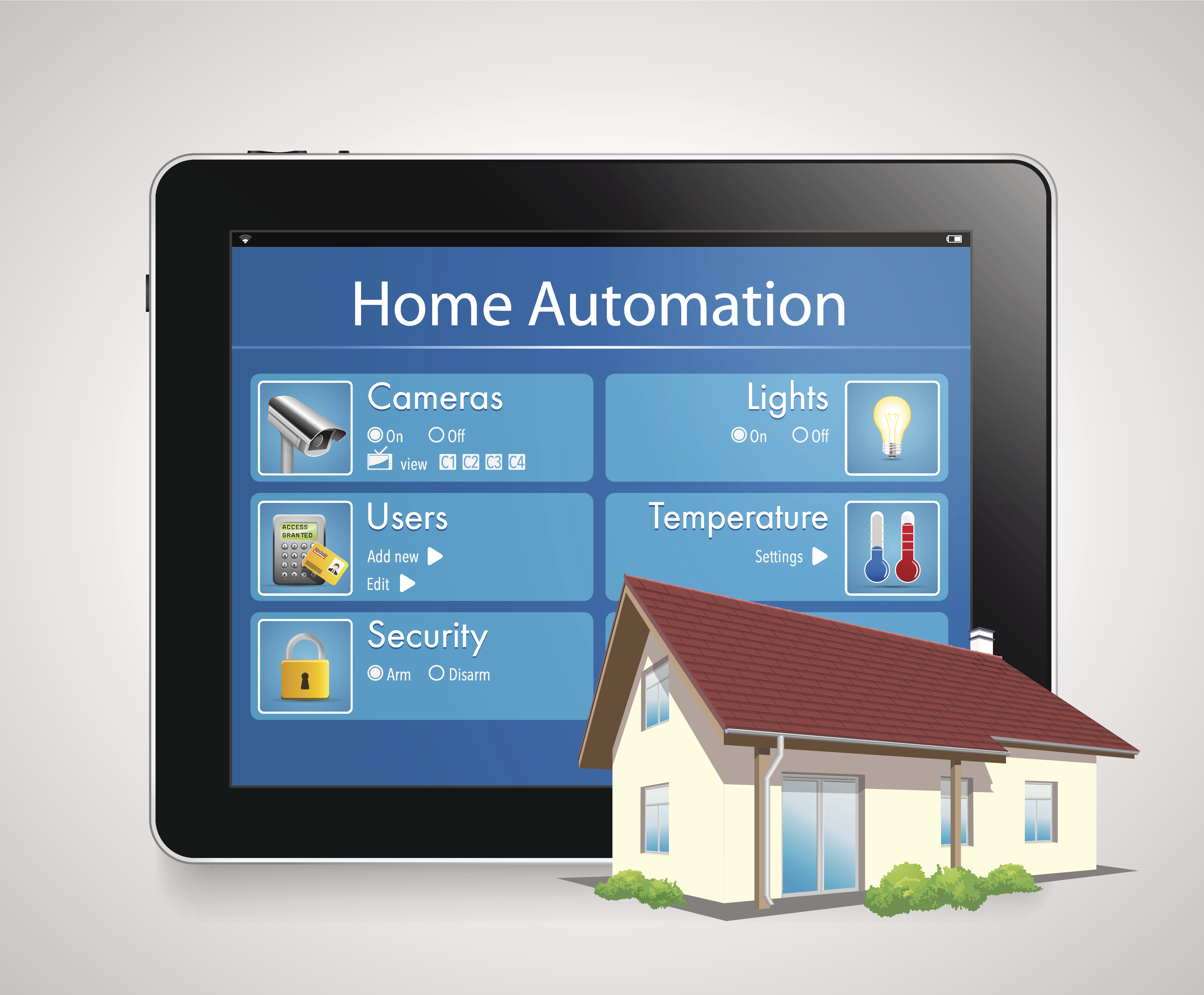 Fortify your smart home with home automation systems offered by the best brands in the genre. When you're striving for the best, why should the security be any less? Check out the catalog below to pick your choice of home security option for 'smart home'…
August Smart Lock
A smart home should be secured too. Unless you've installed the best of the home security tools that are available, your smart home wouldn't be complete. August Smart Locks fit the bill completely and offer you affordable and reliable options to safeguard your home while you are away. The high-quality and convenient door locks offered by this brand are preferred by most smart home owners worldwide and its easy installation and use features make them even more popular options to try out. Use your mobile device to control the locking system at your home and relax that everything will just be fine.
HomeSeer
Besides quality of the locking systems, HomeSeer automation systems are also popular for its add-on benefits – it monitors your energy usage and suggests you ways in which you could reduce consumption. Also, it is compatible with several platforms including web browsers, operating systems and HVAC systems, among others. It also lets you take control of the home automation system through voice commands and makes the entire experience for you pleasurable.
SmartThings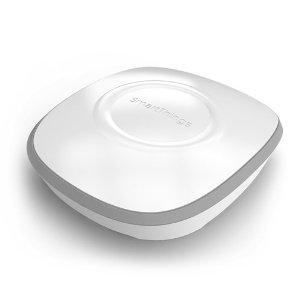 This one provides you home automation options, just as the name suggests. Try out SmartThings for its Wi-Fi-enabled security system that can set triggers to safeguard your home. This system also allows you a Live Chat facility; this is especially handy when you are out of town and need help to get the system started or customize it as per your return schedule. SmartThings is app-based and so you can easily control your home security network using your mobile device.
Savant
Want your home automation system to serve you everything on a platter, try out Savant! Using it, you can schedule the lighting system, kitchen appliances and even the safety latch on your doors. One solution to multiple requirements; isn't this just what you're looking for?
Vera
Install Vera home automation system and control it using your mobile device (via the app on your Android or iOS device) or access it using your favorite web browser. With this system installed, controlling your lighting system, smoke detecting device, door safety options and security cameras would seem like a breeze. Vera is robust, reliable and pretty affordable as well.
As you can see, there are a host of home automation companies that offer products just the way you want. Depending on your budget, the features you are interested in exploring, and the ease of use, you can install one and relax while you are away from home… These dependable options will keep your home guarded.