Services
Call now 1 877 770 9194 for the best support experience!
Whether you are looking for tech support for your home or business, iYogi has all the solutions you need. Make the best use of technology by getting expert support for problems related to PCs, peripherals, networking, and more.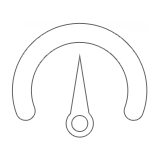 You wonít believe itís the same old computer. Your system will work like it did on the day you bought it! No kidding!
The one stop comprehensive diagnostic & repair station for your computer and connected devices. Weíll fix anything!
Confused and frustrated with device setup & installation? Leave it to the experts, which means all you've to do is sit back & relax.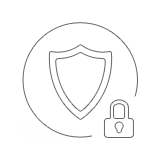 Online threats, viruses, hackers! Isnít your head spinning already? iYogi will take care of optimizing your security infrastructure.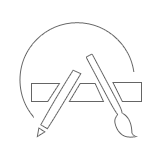 Need help to understand how to make the best use of a software application? Just contact us for expert guidance.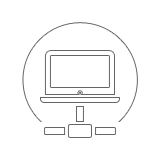 Expert tech support to set up your home or business networks, connect to the Internet, and manage servers.
As a Managed Services Provider, iYogi monitors and manages your IT setup for optimum performance.