Hardware
Call toll free 1 877 770 9194 for the best support experience.
Just connect with us through chat or call us toll free 1 877 770 9194 for tech support to set up and install your digital devices, troubleshoot errors, and customize settings. A technician will remotely access your machines and resolve the issues. Onsite services for hardware diagnosis & repair are also available in the United States.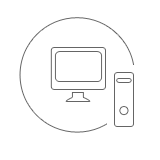 Call us toll free 1 877 770 9194 to get instant tech support for computers or peripherals Get started with your PC and connected devices such as printers, scanners, and routers, with support for setup, installation, and troubleshooting.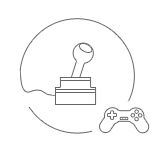 Call us toll free 1 877 770 9247 now for instant tech support If your gaming console is giving you a hard time, just get in touch with us. We, at iYogi, can help you set up your XBOX 360, Sony PlayStation, and other ...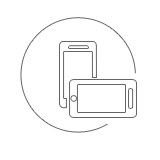 Get great tech support for tablets and smartphones from iYogi iYogi is the one-stop shop for all your tech support needs. Whether itís PCs or mobile devices such as smartphones or tablets, expert technical help is just a click away. Call us now toll free ...
Expert support for server monitoring and maintenance iYogi values the significance of having an efficient IT infrastructure for any business. Based on this understanding, iYogi brings to you and your business, expert services to manage servers which are at the heart of a computer network.