---
Expert Tech Support
Businesses suffer big losses when just before an important meeting or presentation with clients or board members, the network crashes at 11 p.m. With Business Nonstop support plans, iYogi remote support tech experts are available any day, anywhere and are always a click away.
---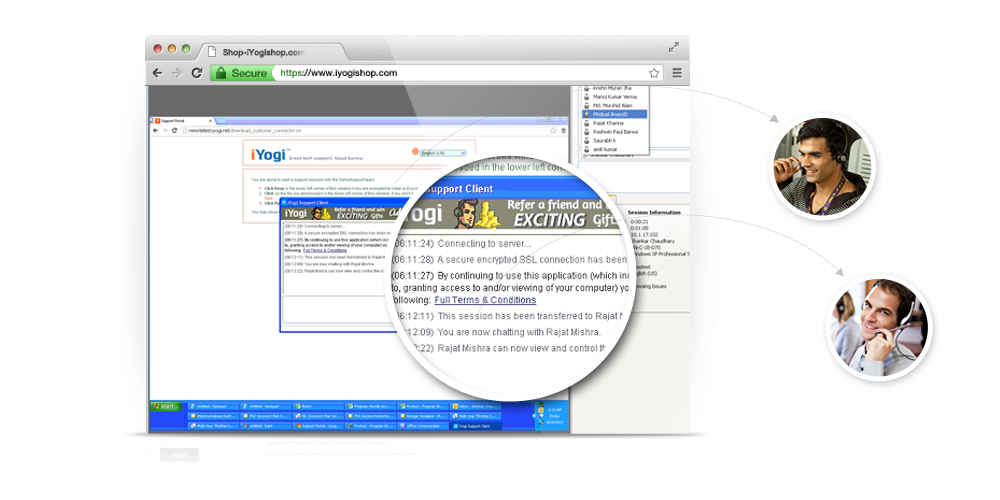 Fast & Easy Remote Help
Just contact the technicians through multiple channels including phone (call at our toll free number), email (drop us a message), or online form. iYogi tech experts will take online remote access of your servers, computers, networking devices, peripherals, etc., and fix the issues that you are facing. It's fast, easy, and secure. Get started now and keep your IT running nonstop.
---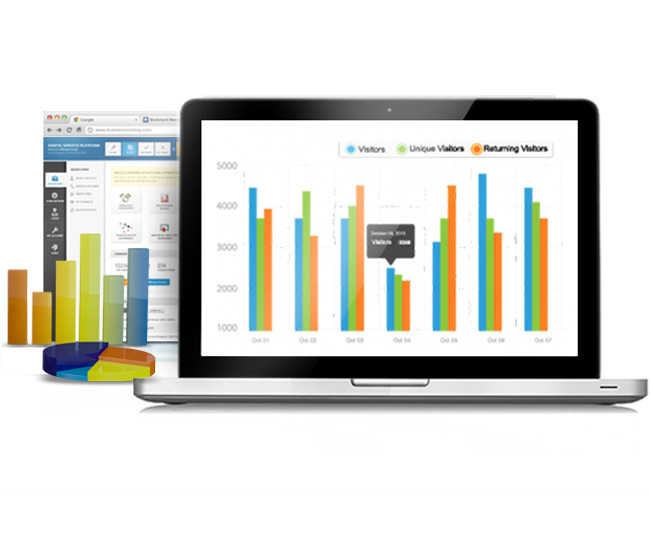 Real Time View of Your IT
Get to know the health of business IT. Just a click away, we enable monitoring of the office network, logged in users, and tickets from anywhere. Administrators can view and control not only current but new devices, users, any Virus infections, attacks.