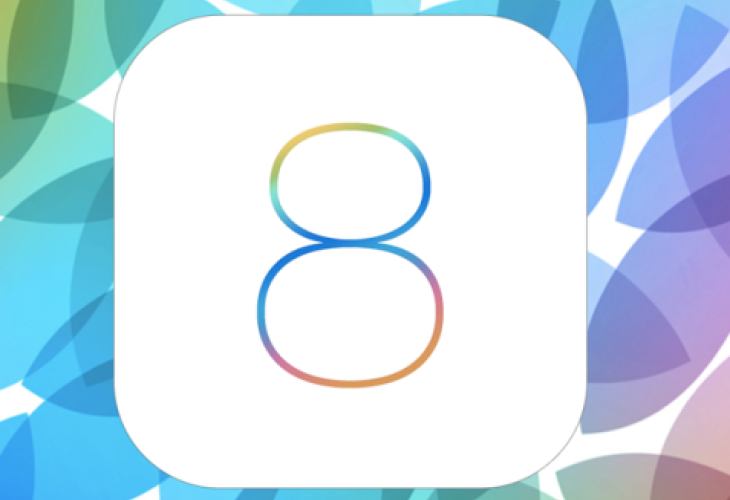 Are you surprised that your brand new iOS 8-based mobile phone never has enough space for you to store more? Don't be anymore. The cat's out of the bag and everybody knows it now that iOS 8 indeed consumes as much as around 23% of the total advertised storage space. No wonder, there isn't ever space enough for you…
But we can change that.
Here're some sure-shot ways in which you can increase space on your iOS 8 intelligently and make the best use of whatever you have. This should surely help you enjoy unlimited music, videos, podcasts, and image previewing as well…
Determine the space usage
Ideally, the first step that you should take to free up space on your iPhone is to check out the space usage. Regularly doing this activity will help you figure out the apps that are taking up the most space on your device; and if you need to do something about that. To do this:
- Access 'Settings'
- Go to 'General' and then 'Usage'
- Tap on 'Manage Storage' to find out the space division


Remove unused apps from the device
This is another regular activity that you should undertake to manage space on your iPhone. All the games that you either don't play anymore now or you have completed all the levels require to be cleared off your smartphone. Check out the Manage Storage option now and you will be amazed that these games had indeed been eating up valuable resource without you realizing it.
This is also true for all your redundant videos, podcasts and so on…
Once you have cleared the not-required-anymore games, do the same clearing activity on your old videos and podcasts as well. Visit the specific folders and 'Swipe left' to tap and delete the particular videos and podcasts you no longer need.
Revisit your 'Message' folder
You can certainly delete old messages that you no longer need by visiting the 'Message' folder and manually removing them one by one. However, with iOS 8 now on your device, you can even schedule the option wherein old messages are automatically deleted after a specific period. This option ensures that space on your smartphone will be managed, without your intervention, even when you are busy doing something else. To schedule this:
- Go to the 'Settings' option
- Tap on 'Messages'
- In the 'Message History' option, select the 'Keep Messages' option to 30 Days, 1 Year or Forever.
Hereafter, all messages prior to the selected date will get automatically removed!
Certainly, when you have the facility to store your required files, photos, videos, etc. up in the cloud, why shouldn't you use it? Make a checklist of all files you need to store up there today and checkout the cloud storage service you would like to use. There are plenty available and depending on the volume of your files and budget, you could pick and choose any.
By applying the above mentioned simple space saving tricks, you should be able to derive the best out of your iPhone. Try out these tricks today and let us know which ones helped you instantly…