Engage Customers Anywhere, Anytime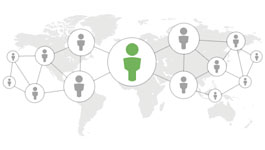 From initiating a remote session through a single click, or connecting via voice, chat, social media, online form or email, get the flexibility you need to provide integrated services and IoT solutions to your customers across multiple touch-points and channels.
Customer Lifecycle Management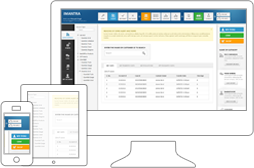 Service CRM offers an elaborate and detailed set of tools and applications that monitor and manage customer demographics, behavior and IoT technology adoption during a customerís entire lifecycle. This enables you to ensure long term relationships and customer retention resulting in customer buy-in into multiple products and services.